Pingxiang Volmet company (factory: Ganzhi Automation Equipment Co., Ltd.) professional supply APG clamping machine, APG Molds, Automatic mixing system,Winding machine for CT and PT, Raw material such as epoxy resin/insulation paper/PMP paper/Insulating tapes, Partial discharge testing machine etc; The machines and materials are used to produce epoxy resin CT, PT, insulator, wall bushing, SF6 cover, contact box, sensor, load break circuit breaker.etc
we also provide APG technique guidance and training services to ensure that customers produce qualified products.
Why choose us
Supply turn key project to client.From APG technique and product consult ,Equipment model selection, molds design and manufacture, raw material supply to technique training, assist client build production line in short time with reasonable cost.Offer client high efficiency machine,save labor cost,save factory space,save shipping cost,save time.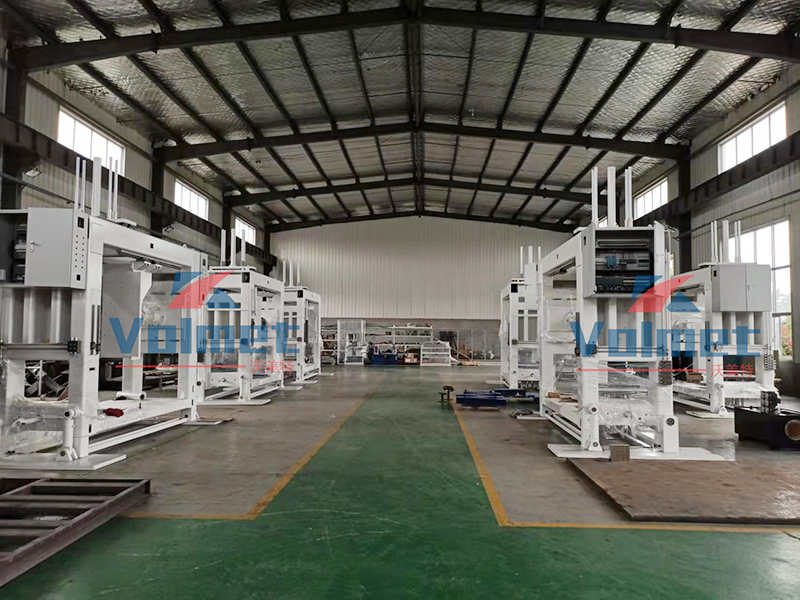 Company Tenet: Quality in heart, Creative in brain, Responsibility in shoulder, Sincerity in behavior.