Product Detail
Product Tags
Application
As we all know, there must be a tiny air gap between the insulating parts and the mounting plate in the medium voltage switchgear, and the field strength of this small air gap will far exceed the breakdown field strength of the air, and a discharge phenomenon will occur in the small air gap. The charged particles overflow from the air gap and distort the original electric field after reaching the interface, thereby reducing the flashover voltage and reducing the reliability of the insulating parts. Therefore, the existence of this small air gap must be eliminated. In high-voltage products, the shielding ring is cast and encapsulated in the matching insulating parts such as wall bushings and contact boxes. At the same time, the high-voltage or ground is connected to the shielding ring respectively, and the high-voltage or ground is introduced into the epoxy parts, which can effectively It can effectively eliminate the small air gap between the epoxy and its installation board, achieve the purpose of uniform electric field, and improve the insulation strength and life of the product.
Pressure equalizing ring series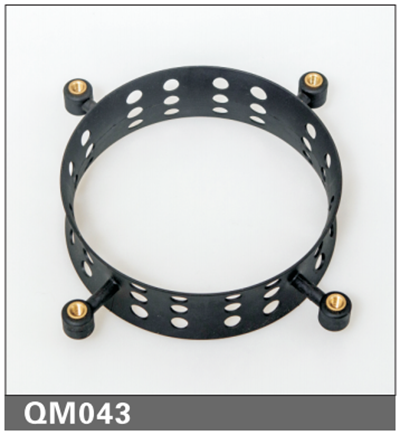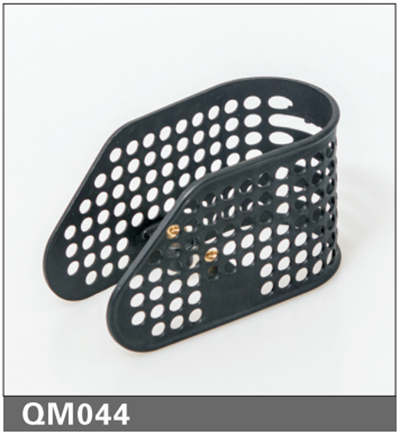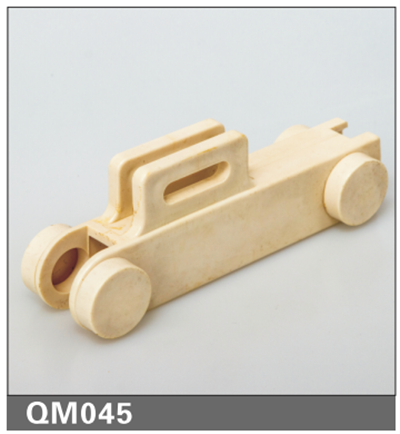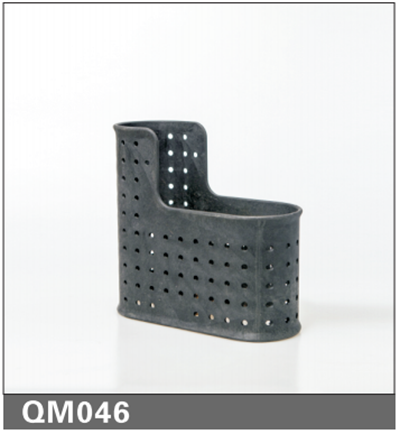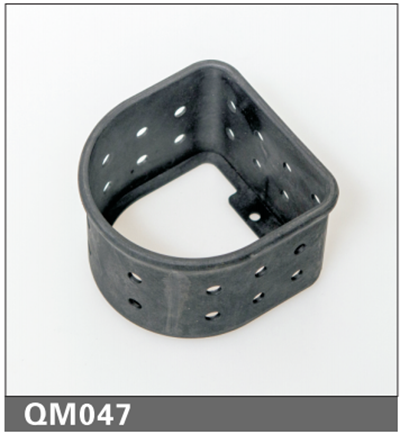 Pressure equalizing ring features
Electromagnetic shielding mesh conductive mesh yarn is made of nickel, copper and nickel film layers on the PET flexible mesh base material by vacuum magnetron sputtering coating process and composite coating process to make nickel mesh, and it can also be composited with ferrous metal. Forms a flexible black stainless steel wire mesh. Electromagnetic shielding mesh has good electrical conductivity, light transmission performance, flexibility and stability, and is suitable for the production of various electronic shielding products. Electromagnetic shielding mesh conductive mesh product use: PDP plasma TV frame. EMI shielding materials for PDP front panel Various EMI shielding display windows, EMI shielding materials, optical filters, EMI shielding nets.
According to different materials, the shielding nets include copper shielding nets, nickel shielding nets, aluminum shielding nets, stainless steel shielding nets, etc.
Depending on the process, the shielding mesh includes square-hole braided shielding mesh, diamond-shaped hole stretched shielding mesh, and punching shielding mesh.
1. Basic specifications of braided shielding net:
Mesh: 20-200 mesh
Wire diameter: 0.05-0.2 mm
Aperture: 0.07-2mm
Net width: 1m, 1.2m, 1.5m, 1.8m, 2m.
Net length: 30 meters, 50 meters, 100 meters.
Special specifications can be customized.
2. Basic specifications of stretch shielding net:
Mesh thickness: 0.1-5mm
Diamond mesh: 0.3X0.6mm, 0.5X1mm, 0.6X1.2mm, 0.8X1.6mm, 1X2mm, 1.25X2.5mm, 1.5X2mm, 2X2.5mm, 1.5X3mm, 2X3mm, 2X4mm, 3X6mm, 4X8mm, 5X10mm, 6X12mm , 8X16mm, 10X20mm, 15X30mm, 20X40mm, 30X60mm and other specifications.
Shielding net application: It is mainly used for radiation protection in special cable circuits, laboratories, computer rooms and other special facilities. Electromagnetic interference prevention of electronic equipment, power sector, aerospace, information industry, military facilities, etc.
---
Previous:
Pressure equalizing ring application
---
Write your message here and send it to us
Related products
Application As we all know, there must be a tiny air gap between the insulating parts and the mounting plate in the medium voltage switchgear, and the field strength of this small air gap will far exceed the breakdown field strength of the air, and a discharge phenomenon will occur in the small air gap. The charged particles overflow from the air gap and distort the original electric field after reaching the interface, thereby reducing the flashover voltage and reduc...

Insulation operation bar Application The insulating tie rod includes an insulating rod and a joint arranged at the end of the insulating rod, a screw device is also arranged between the insulating rod and the joint, and the insulating rod is connected with the joint through the screw device. The stress area of the entire insulating rod is transferred to the spiral device, which greatly reduces the load of the insulating rod and the damage to its own material, improve...

Metal stamping parts Application Used on epoxy resin components,such as epoxy resin CT,PT ,bushing,spout.etc Metal stamping parts series photo