Warmly celebrate the APG press machine equipment arrived to the foreign customer company sucessfully.
Thank you very much for your trust. ,Under the severe global epidemic situation, you choose to trust us, trust Volmet, and firmly purchase equipment from us without visiting the company.After many in-depth technical communication,client agree that Volmet can supply high quality apg machine and service.
Hope that the customer's financial resources are rolling and the business is booming.
The dual-station APG equipment has two stations, supports install  two sets of molds,doubles efficiency. The APG casting machine is designed with an integrated design. The customer only needs to turn on the power to start production. It is very convenient, very simple, and very simple to maintain. , well received by customers, at the same time, it can also save space and transportation costs.
Volmet has always been committed to providing customers with the most advanced, reliable and durable equipment, and to provide customers with process guidance and training to ensure that customers produce qualified products. Adhere to the quality line to benefit more and more customers.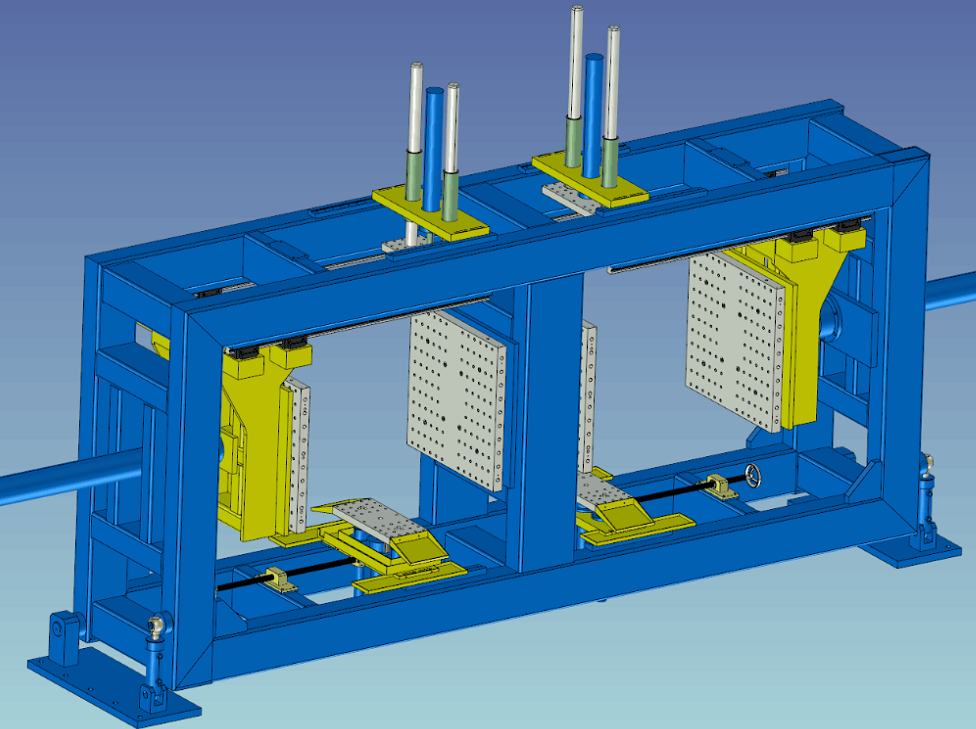 ---
Post time: Jan-08-2022